Northern Light INDOOR TOP – JoinToYou
€11,20 – €69,90
Shipping to Europe: Shipping is guaranted 3-5 working days.
Tipo di gusto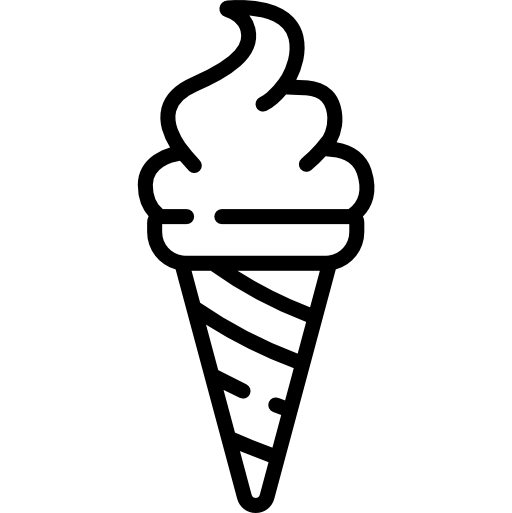 Northern Light, indoor legal weed.
Cultivated in Italy, fragrance as fresh as the north wind.
But also sweet, at times it is able to release spicy notes.
You will feel like you are waking up in a coniferous forest.
It is a genetics of Legal Cannabis with a pungent and persistent scent.
It has large size inflorescences of a bright light green color thanks to the resin present on its tops.
Another top quality product that any self-respecting CBD lover must collect at least once!