PROMO
15% OFF Super Dry Sift – JoinToYou
€9,60 – €20,00
Shipping to Europe: Shipping is guaranted 3-5 working days.
Tipo di gusto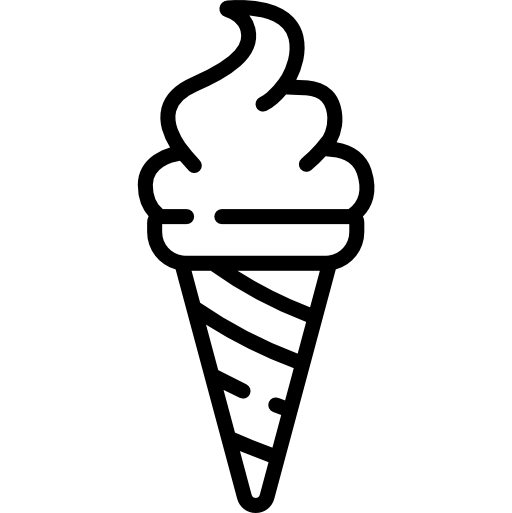 Super Dry Sift is a type of cannabis concentrate obtained by separating the resin from the plant using specific screens.
The name derives from the technique used to extract this type of hashish.
Super Dry Sift is one of the best experiences a smoker can have for cannabis users.
This resin separation technique is the best method to preserve all its organoleptic properties
To the touch it is soft, fragrant, to be filled without a flame.
Product to be collected without fear of being disappointed.