Amnesia OG INDOOR TOP – JoinToYou
€11,20 – €499,90
Shipping to Europe: Shipping is guaranted 3-5 working days.
Tipo di gusto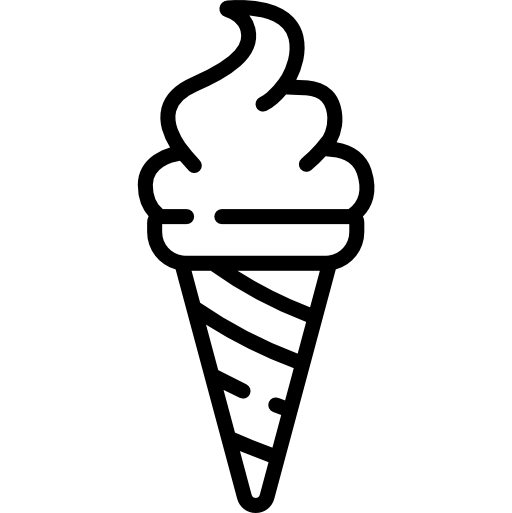 After the new indoor plants that we presented to you this Spring, we are pleased to present you this new variety:
We don't think we need to give much space to the description of the Amnesia OG, wonderful and legendary strain, with a very high CBD content.
This variety is full of aromas of haze and pine that are released by these compact flowers, with a amount of truly impressive CBD crystals, clearly the THC is around 0.35%.
The cultivation is rigorously indoors, on the other hand a flower of this quality needs the best cultivation standards.
Amnesia OG is one of the best-known Sativa-dominant strains. The well-known and historic version is famous for its strong psychedelic effects and delicious pungent aroma.
Our version of legal Amnesia OG with CBD brings out all the beautiful characteristics of the historical one, however, without the "high" part.
It has large-sized inflorescences literally covered in resin.
Another top quality product that any CBD lover cannot do without.