SHERBETxGELATO 1g – JoinToYou
€12,00
Shipping to Europe: Shipping is guaranted 3-5 working days.
Tipo di gusto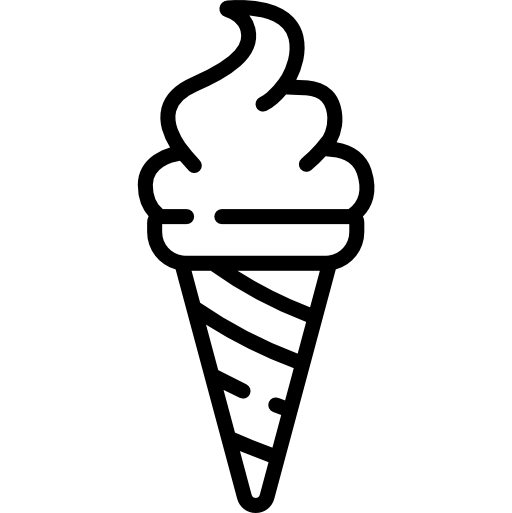 SHERBETxGELATO, VERY HIGH QUALITY rock-like indoor flower: maniacally trimmed, very compact, a product that definitely raises the bar of JoinToYou branded Cannabis Light.
All the senses are fully satisfied by such an inflorescence.
To the touch it is very compact, sweetish but pungent and persistent smell, at the sight it has colors and shades worthy of a Californian genetics.
It goes without saying that any CBD lover should definitely try a similar product.
Esaurito