Bubblegum INDOOR TOP – JoinToYou
€11,20 – €69,90
Shipping to Europe: Shipping is guaranted 3-5 working days.
Tipo di gusto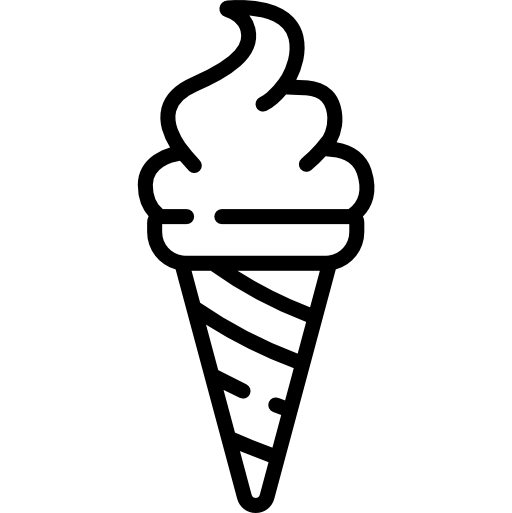 Bubblegum, indoors, grown in Italy, is immediately recognized for its fruity fragrance and the characteristic scent of Big Bubble.
It is a CBD genetics with a sweet, sour and persistent scent.
It has medium-large size inflorescences of a bright light green color thanks to the resin present on its buds.
The pistils are abundant and give the flowers orange hues.
Certainly one of the highest qualities in our Legal Marijuana catalog.