PROMO
GELATO #41 – Jointoyou – CBD+HHC – Limited Edition
€12,90 – €850,00
Shipping to Europe: Shipping is guaranted 3-5 working days.
Tipo di gusto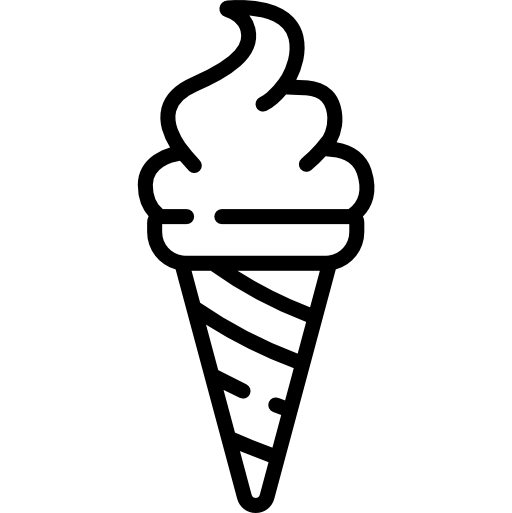 Gelato #41, 30% HHC.
Fine indoor selection, green and medium to large buds.
Numerous orange filaments overhang the huge amount of resin.
To the touch it is sticky, compact and solid, notes of ice cream with berries arrive to the nose.
Beautiful amber shades.
Warning: product not suitable for users of CBD only.
This flower, in addition to naturally containing CBD, has a high percentage of HHC.
HHC, also called hexahydrocannabinol, is a cannabinoid from the same family as THC and CBD.
It is naturally present in low dosages in numerous parts of the hemp plant: the inflorescences of cannabis, seeds, pollen.
The HHC cannabis that we hear about recently in Italy is nothing more than legal CBD weed to which HHC is added with values ​​up to 50%.
HHC is a substance already present in hemp and cannabis light.
Being a natural substance and already on the market, albeit in a less concentrated form, it can be purchased without problems from Italian cannabis shops.