PROMO
50% OFF ANTICRISI Cali Taste: Banana Og 1g – JoinToYou
Shipping to Europe: Shipping is guaranted 3-5 working days.
Tipo di gusto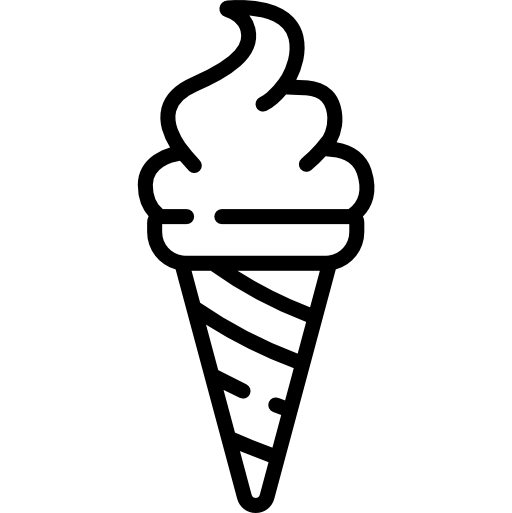 Banana OG, spectacular indoor cultivated variety, bright flowers with a fluorescent green color, homogeneous shape and characterized by the most intense tropical terpene profile in the world of high quality CBD varieties.
Shades of exotic fruit and brown sugar, irresistible for lovers of fruity flavors.
Genetics as popular as they are rare, an impressive qualitative result of the evolution of CBD genetics.
Unquestionably present in the fine selection signed Jointoyou.